The idea of hiking the CDT was born out of an unfortunate event. On November 17 my position at ESCO was eliminated. I worked there for 11 years and had the privilege of working alongside some fine people on five continents.
A few days later, my lovely wife Cindy suggested I hike the CDT! Good call, Cindy. Better yet, ESCO trusted my integrity enough to invite me back for three more months as a temporary employee.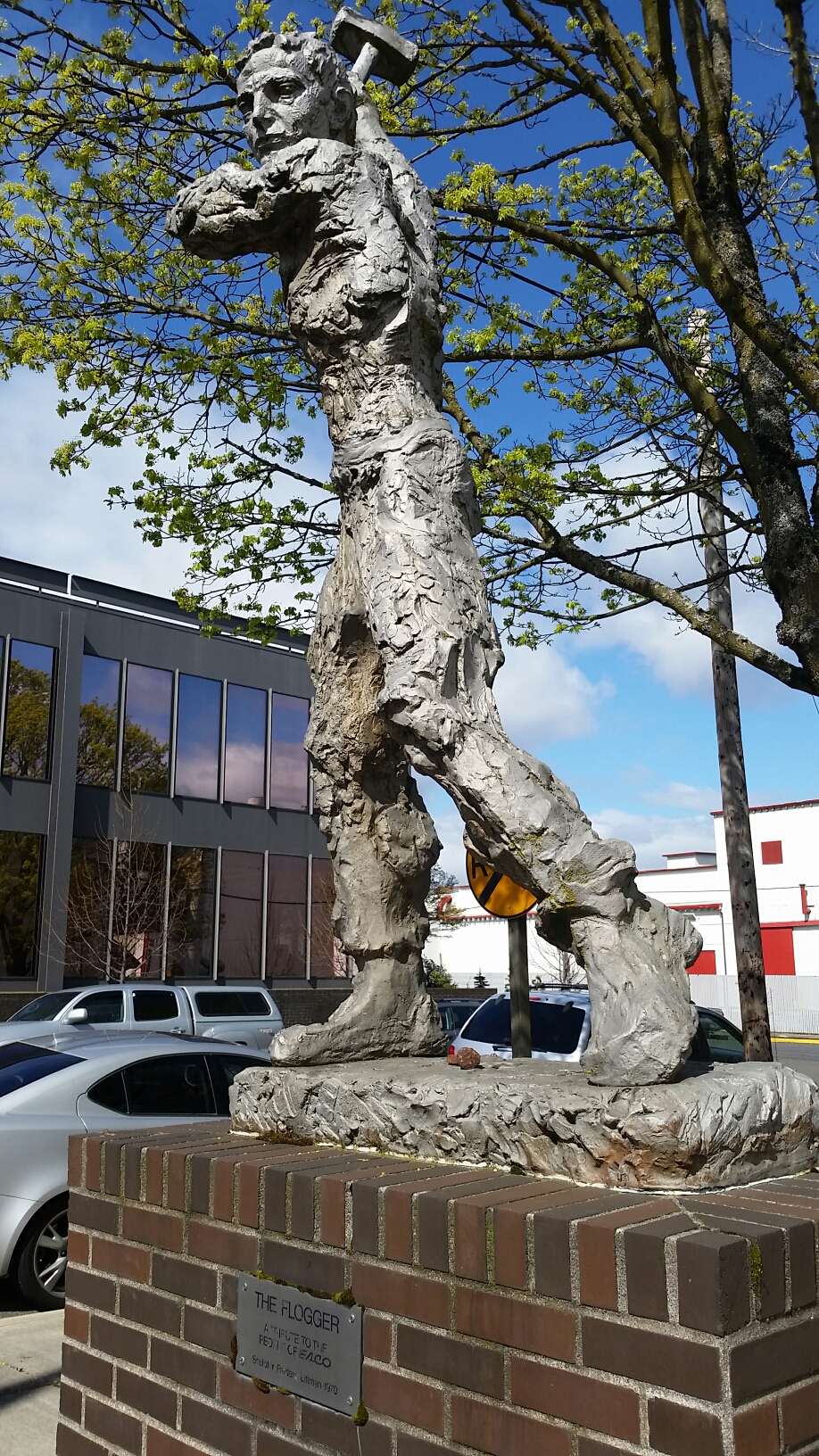 The work, and the pay, helped pay for my gear, food and expenses while I will be on the trail. Thank you, ESCO, and the many hard working people who I had to say goodbye, or happy trails, to.