Me and Elusive were treated by my friends Nancy and Sandy McVie to a wonderful campground dinner feast here in Twin Lakes.  It made the hard five days of hiking well worth it.  It took Elusive and I five days to hike 70 miles, a section I thought I could cover in four days.  Each day included long ascents to beautiful mountain passes.  I do not time to write many details.  The photos will provide glimpses of the challenges and rewards.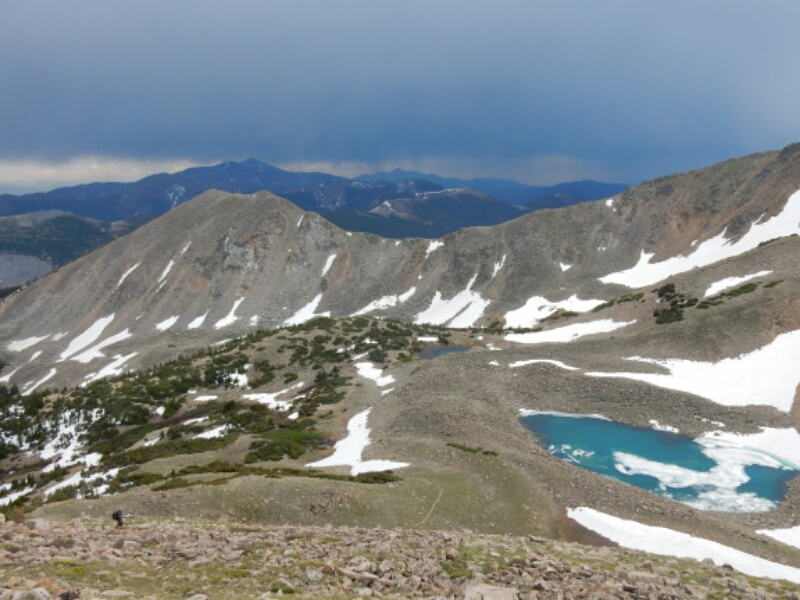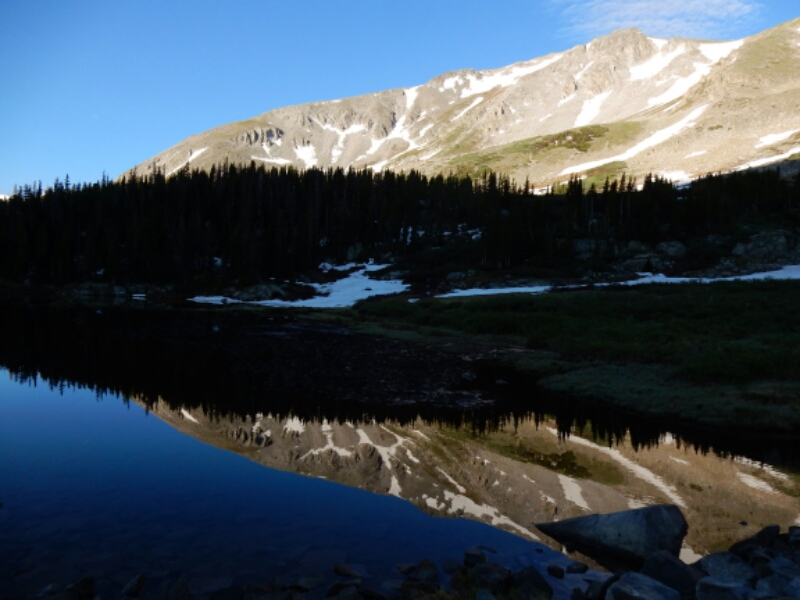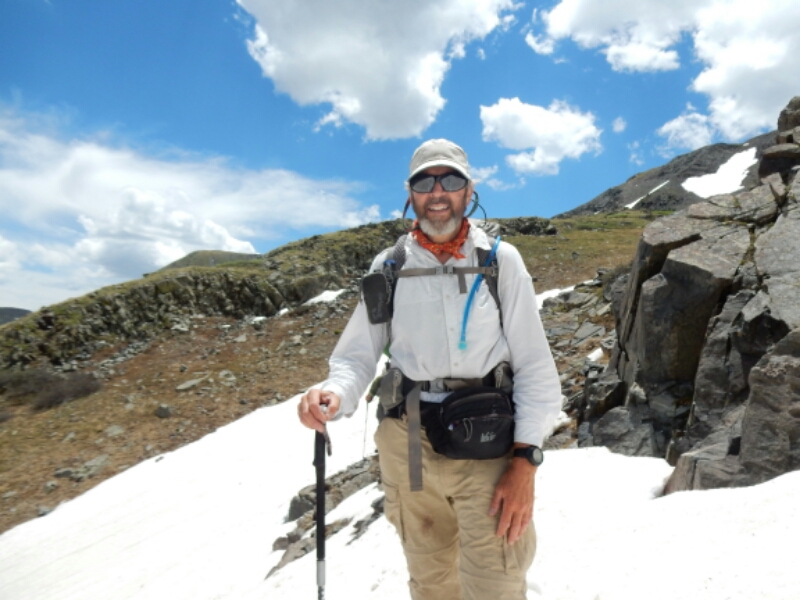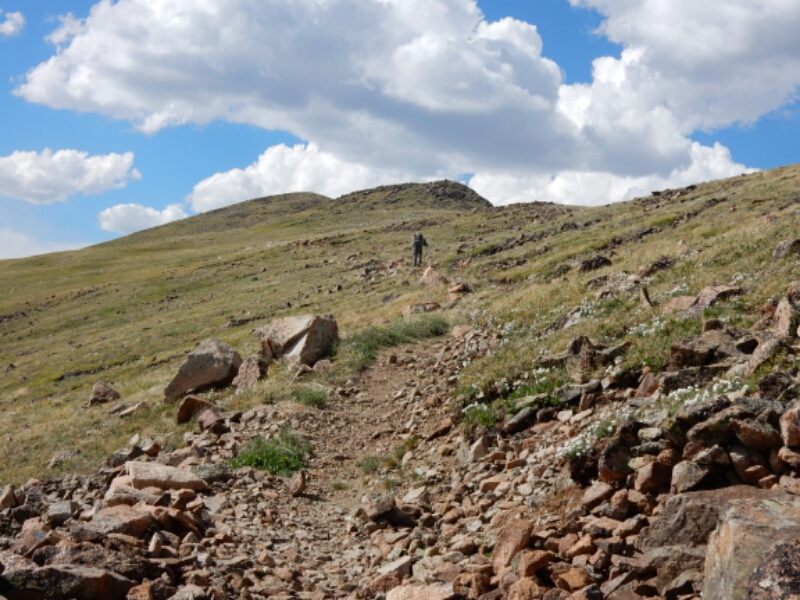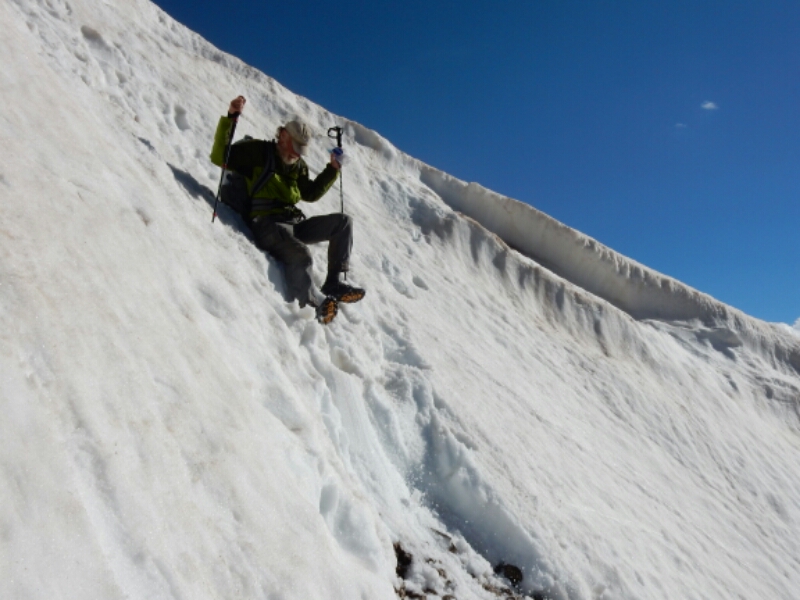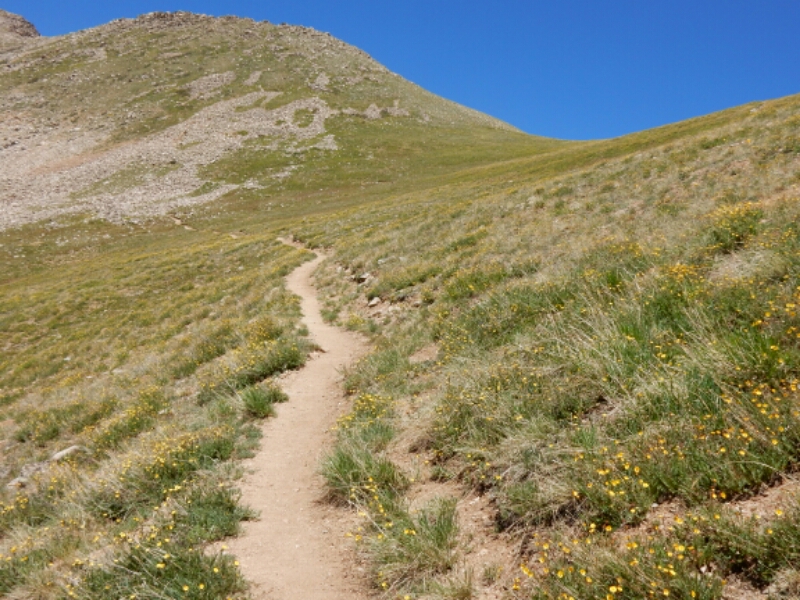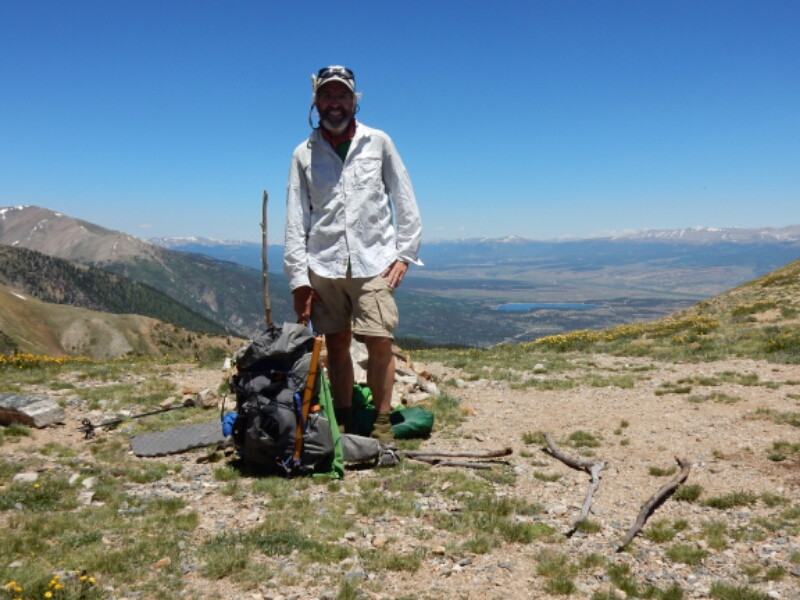 Overall, I am comfortable with my hiking pace, but I am slower than I used to be on high elevation ascents.  Everything else is going great!  It was so interesting hiking with Elusive.  Check out his blog:  www.davidowenroberts.com
Next stop is Breckenridge, where I hope to arrive in just four days, 68 miles, with terrain that I expect to be easier than what I just hiked.