CANADA IS WITHIN REACH!
Upon leaving the wonderful city of Helena I spent 14 days hiking 237 miles before reaching East Glacier Park., the last town and resupply point. The CDT crosses Macdonald Pass along a highway, where it had snowed the previous day when I enjoyed a zero day in Helena.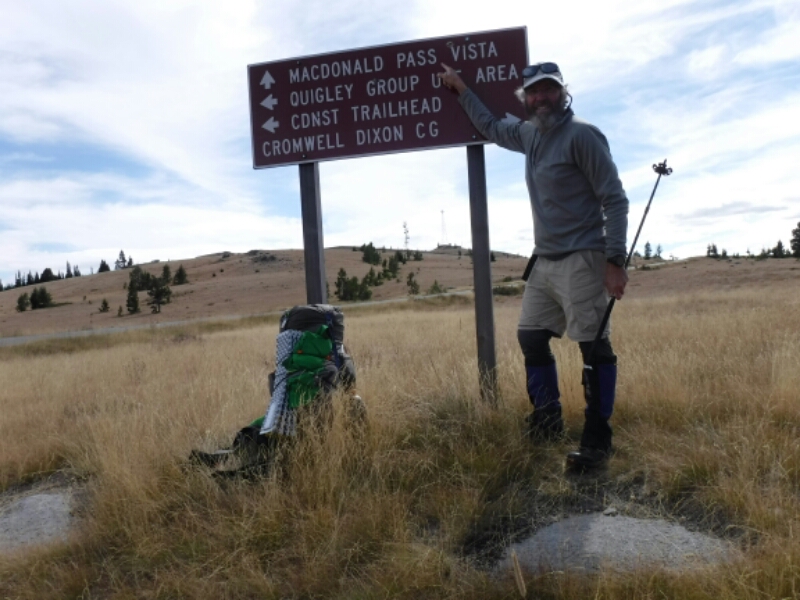 The route passed through Scapegoat Wilderness where fierce 60 mph blew across the Continental Divide, and did toss me off my feet once.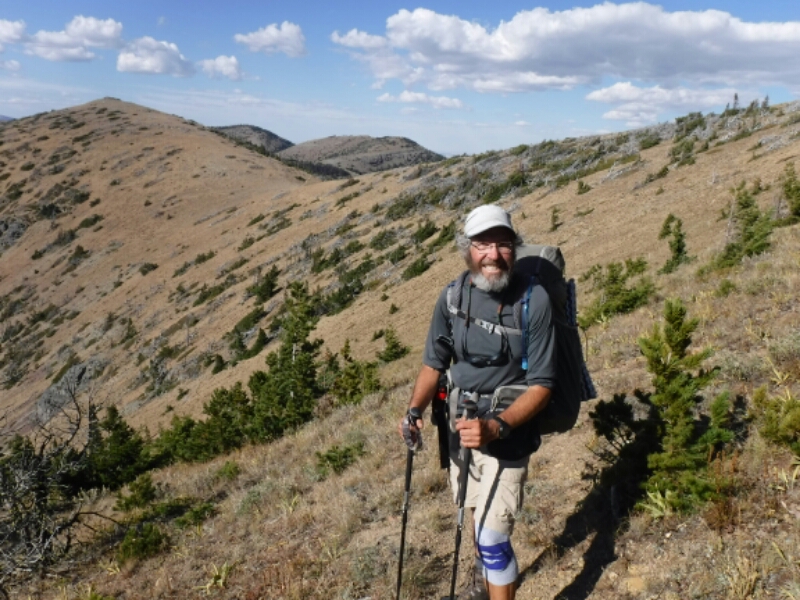 I picked up my parcel mid-way to East Glacier at the Benchmark Wilderness Ranch, where I pitched my tent on the porch in case of rain.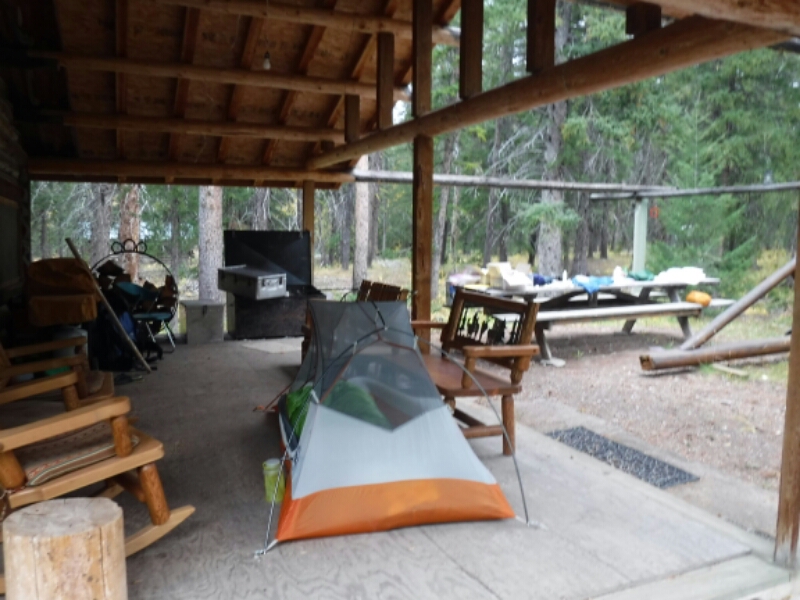 Yes, rain was in the forecast, and it did eventually rain in the Bob Marshall Wilderness, where I struggled to find a suitable camp late one evening. Thankfully, the rain stopped early the next morning and it did not rain or snow very much all the way to East Glacier.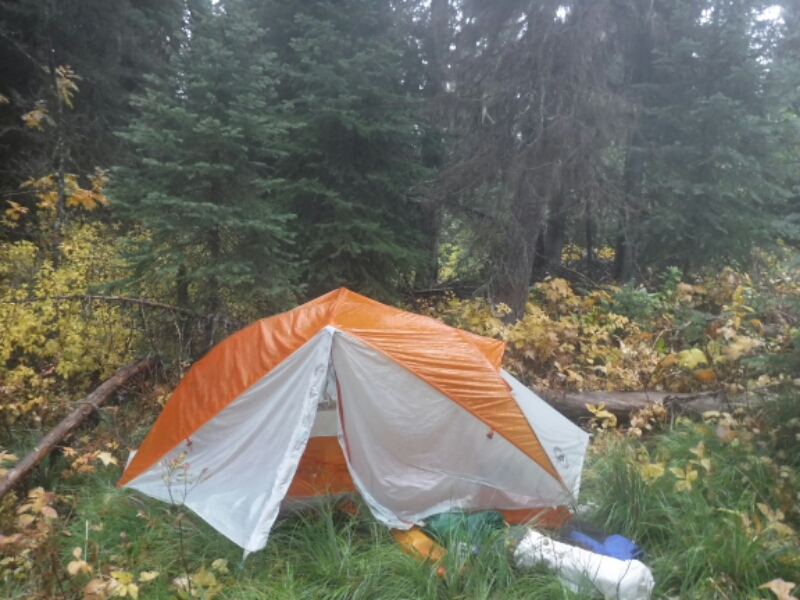 Bob Marshall Wilderness, a haven for hunters, horses and grizzly bear. The route passed through dense forest and made me feel at home in the Pacific Northwest. Bear grass sprouted high nearly everywhere, just like the PCT.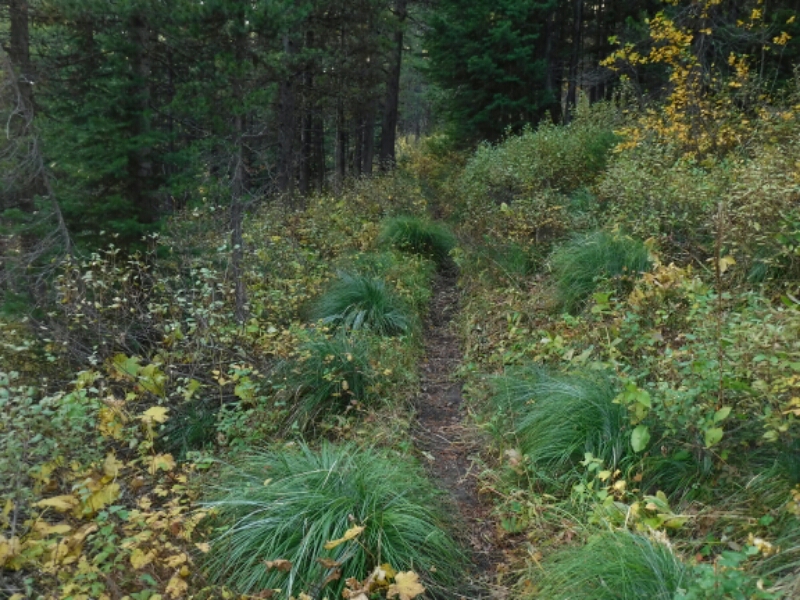 Nearing Glacier NP was wonderful because it is the last hurdle before Canada.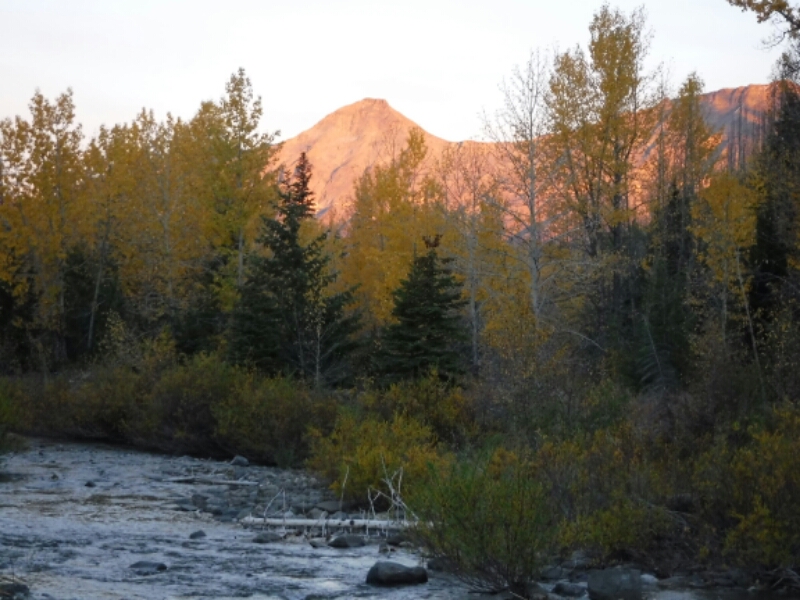 I will write more and post more photos once I reach Canada. I am feeling healthy and optimistic. The weather for the final six days of hiking look very good. And my lovely wife Cindy is here to support me in East Glacier Park. My friends Footprint and Stormrunner will join me for the last section to the border.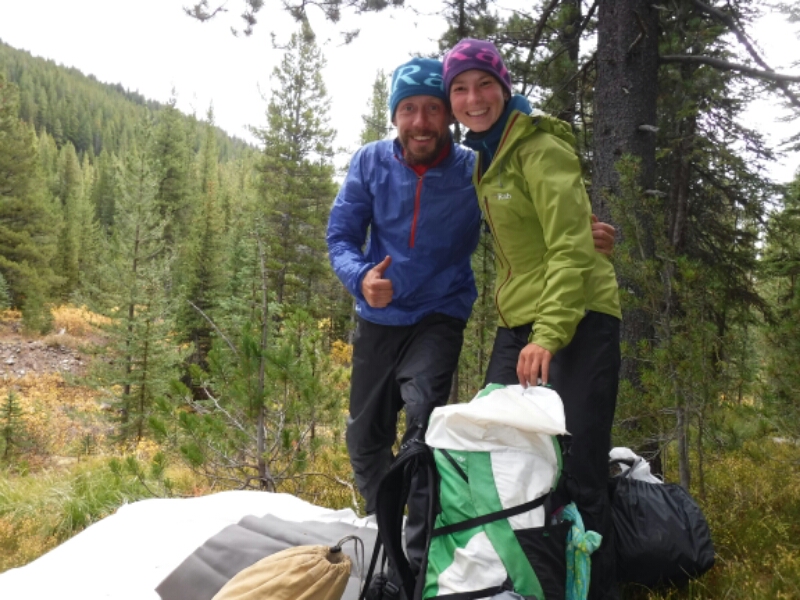 GREG IN WILD HIKES ON!